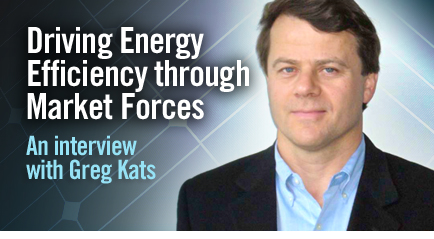 An internationally recognized thought leader and innovator in energy efficiency, renewable energy, green buildings and the transition to a low carbon economy, Greg Kats has joined with other experts to develop a way to reward building owners and businesses that reduce their carbon emissions. In a Green Technology interview, he discusses the CO2 to Energy Efficiency model.
Click here.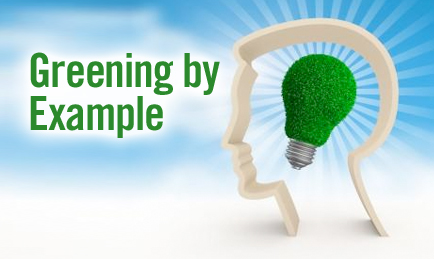 Innovators from a wide range of disciplines are coming to the Green California Summit on April 18-19 to share their ideas and expertise. For the first time, these sessions are open to all Summit registrants at no cost. Click here to find out more. Click here.


In 2005, California set a goal of reducing greenhouse gas emissions to 80% below 1990 levels by 2050. Are we on track? In a Green Technology interview, Jane Long, PhD, chair of the California's Energy Future project at the California Council on Science and Technology, and a featured speaker in the opening session of the 2013 Green California Summit, talks what it might take to make a serious run at this target. Click here.


In the world of building codes and standards zero net energy (ZNE) design and construction principles don't get much notice. In fact, it's so early in the evolution of ZNE buildings that it could be considered a stretch to call ZNE a standard. This may change if forward-looking public sector officials in California and Massachusetts have their way. Click here.

Proposition 39, endorsed by 60 percent of the state's voters, has the potential to bring $550 million a year to schools for energy projects for the next five years. As the vice president and director of the Advanced Energy and Sustainability Program at the Center for the Next Generation, Kate Gordon has played a significant role in the evolution of Prop 39, from making the case for passage to working with a range of stakeholders and policymakers to ensure that the measure realizes its promise. Click here.